​5 Best Vans to Live In
Feb 1st 2023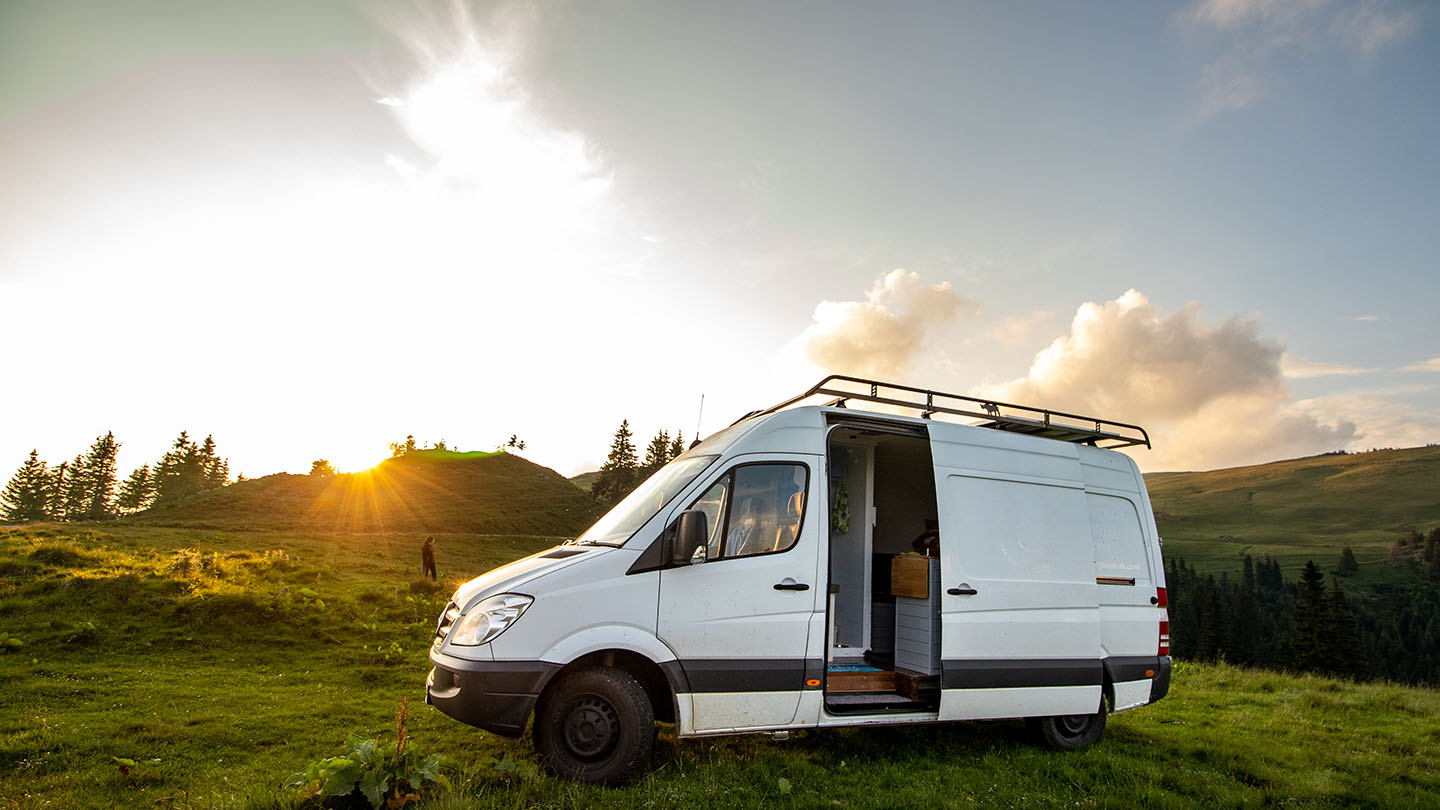 shutterstock.com / Gabriel.F
The hashtag #vanlife has taken social media by storm in recent months as more people choose to pursue a life on the road. The lifestyle comes with the freedom to pick up and go where you please. You can see more of this fantastic country we call home, get in touch with nature, save money by not having to pay rent, and put your survival skills to the test.
But living out of a van is easier than you might think. You'll need to choose a vehicle that's equipped for the long journey ahead with enough space in the back for you and your companions to create a multipurpose living space complete with a bed, a kitchenette, and plenty of storage space for all your camping equipment. You can always try rehabbing your old Volkswagen bus to capture the nostalgic vibes, but you will be a lot more comfortable in a van that's built specifically for #vanlife.
Regardless of what type of van you choose, you need to make sure it's in good condition before hitting the road. If you're looking for a used diesel engine, learn about how many miles will a diesel engine last to avoid hopping behind the wheel of a car on its way to the junkyard. All the main components should be replaced, or at the very least inspected, so you can rest assured your van has a good bill of health. Stock up on replacement diesel truck parts to prepare for anything that comes your way.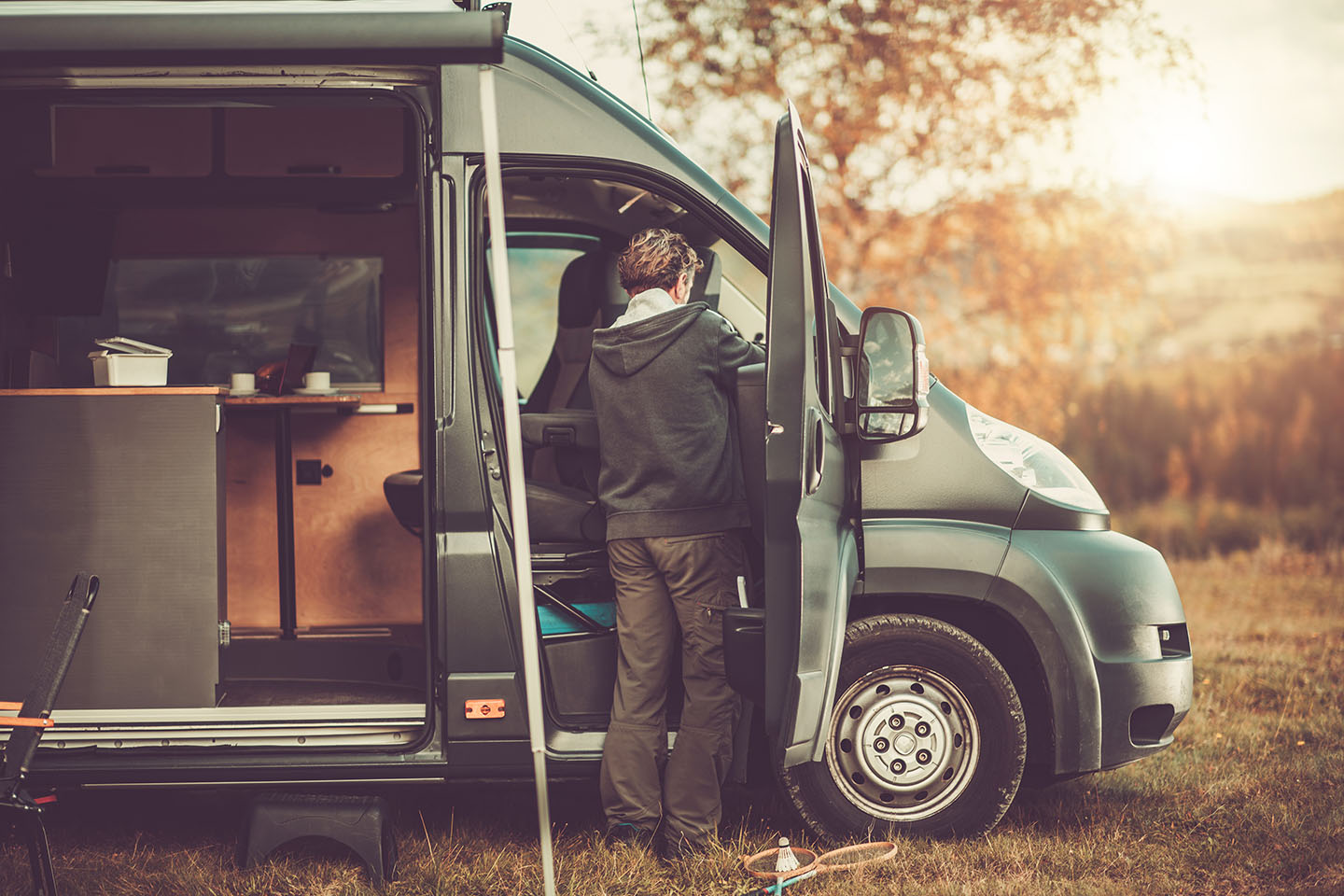 shutterstock.com / Virrage Images
Auto manufacturers have seen the #vanlife trends on social media, as well, and several companies have come out with models designed with nomads in mind. High demand for lightweight, compact delivery trucks have also flooded the market with vans of sizes and types, so how do you find the best vehicle for your new lifestyle? Here are some of the best #vanlife money can buy:
Shop All Diesel Truck Products
Ford Transit
The Ford F-Series includes some of the most popular diesel trucks in the industry. But now you can get all the speed, towing capacity, and fuel efficiency you would find in an F-25 in a lightweight sprinter van. Ford recently came out with the Transit for those looking to increase their storage capacity. It comes with a high roof that's perfect for building a bed or line of cabinets for your new minikitchen. Most diesel mechanics have parts in stock, so you shouldn't have trouble getting some help on the road. It's relatively new to the market, so don't count on buying one used.
RAM Promaster
The Promaster is a solid choice for anyone looking to live out their truth on the road. It's a bit wider with a lower stance than the popular sprinter van, which will give you more floor space to work with. Many people who live out of their vans tend to build up rather than out, but this vehicle gives you a nice mix of both. The ceiling tends to hang a bit low, so you might have to get used to ducking if you're over six feet.
Chevy Express
The Chevy Express is easily the most common van on this list, having been around since the mid-1990s. It has since become the go-to choice for delivery companies and emergency medical personnel. They tend to be a bit boxy with an old-school style that will serve you well on the road. The market is full of used Expresses, which will help you save money.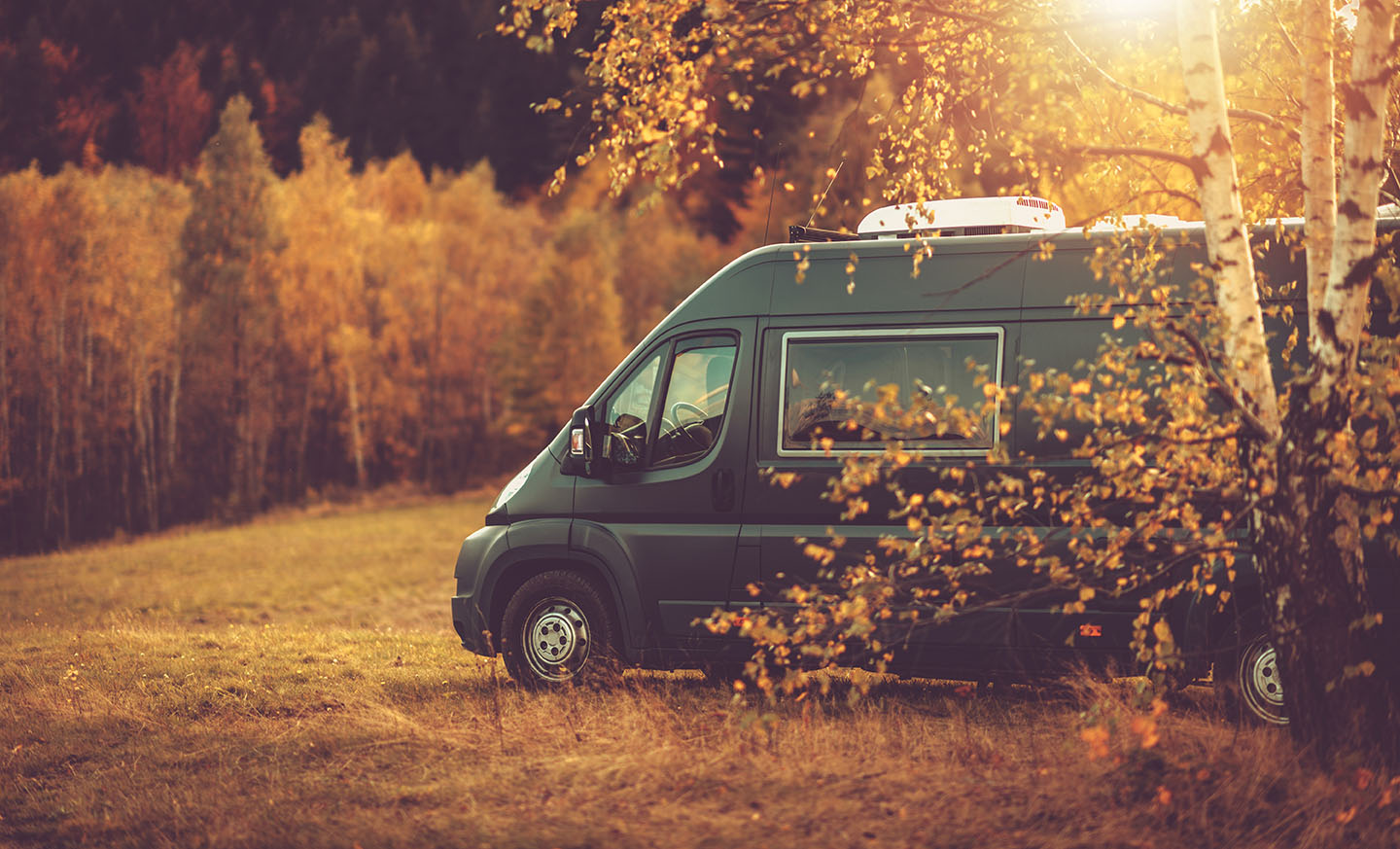 shutterstock.com / Virrage Images
Nissan NV
The Nissan NV is basically a Nissan diesel truck with a roof over the back. It comes with all the torque and horsepower you've expected from the Nissan line, making the NV a great choice for those who like to accelerate quickly while hauling a heavy load. It will also help you get uphill when camping in the mountains. The company recently discontinued this model, so you'll have to find one used.
Mercedes Sprinter
The ubiquitous "sprinter" van gets its name from the one and only Mercedes Sprinter, which has become synonymous with the #vanlife community. They tend to be more expensive than the other makes and models on this list, but it's a worthy investment if you want extra room to spread out. It has the most storage space of any van on the market, so you can bring along everything you need to travel without breaking a sweat. The sprinter van has been around for a while, so you might be able to find one used. There are even some used vans that have already been converted into portable campers. Use these vans to experience the freedom of #vanlife!