​3 Best Diesel Cars
Jun 5th 2023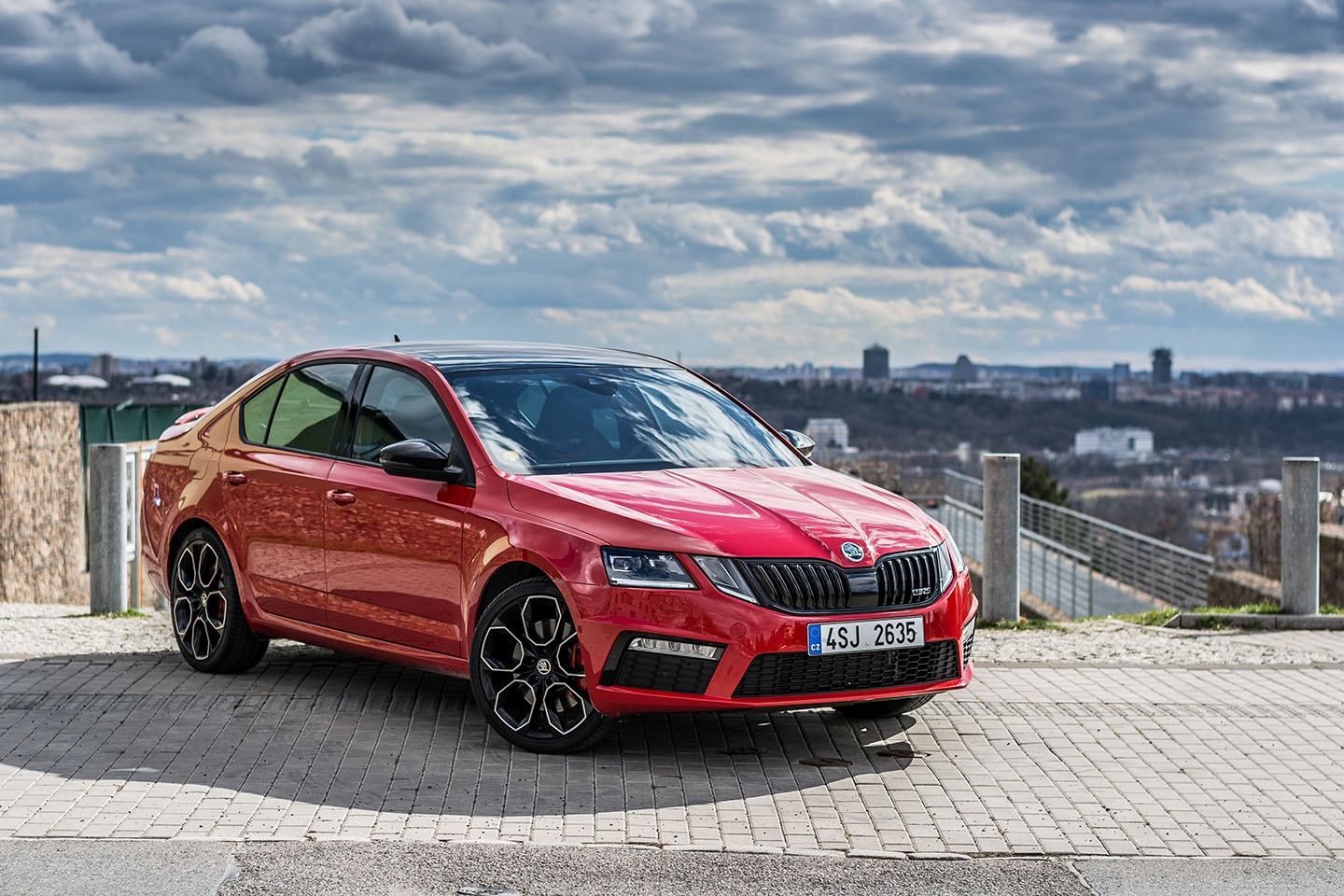 Shutterstock.com / tomas devera photo
If you're looking to get the most bang for your buck at the pump, you should be driving a diesel car instead of a traditional gas-powered vehicle. Diesel fuel is more efficient, so you can easily find a car that gets 50 miles or more per gallon. U.S. manufacturers tend to produce diesel trucks, but the trend remains strong in Europe, which is where some of the industry's best cars are being produced.
Today's diesel cars come with advanced technology to improve fuel efficiency and limit CO2 emissions that contribute to climate change. In addition to being more efficient, diesel cars tend to last five to seven times as long as gas-powered models when they are well maintained. They are perfect for long-distance trips and those who regularly depend on their cars for work.
These cars represent some of the most efficient vehicles on the road today. But the mile per gallon rating is just a rough estimate. You need to maintain your fuel system by testing the sensors and replacing the fuel filter as needed. Learn how often to change a diesel fuel filter to maintain the advertised fuel efficiency rating. Some shops may be unfamiliar with your specific make and model. Shop for diesel fuel system parts online and bring them to the shop to save money on repairs instead of waiting for them to order the parts you need.
The fuel injectors need to withstand an enormous amount of pressure because they open directly into the combustion chamber. The fuel is then sprayed as a fine mist to make sure it burns efficiently. If the fuel effectively starts to drop, replace your diesel fuel injectors if they are cracked or clogged. There could also be a problem with the fuel injection pump, which sends the pressurized fuel to the injectors. Replace the fuel injection pump every 50,000 to 100,000 miles to keep the fuel flowing.
Shop All Of Our Diesel Products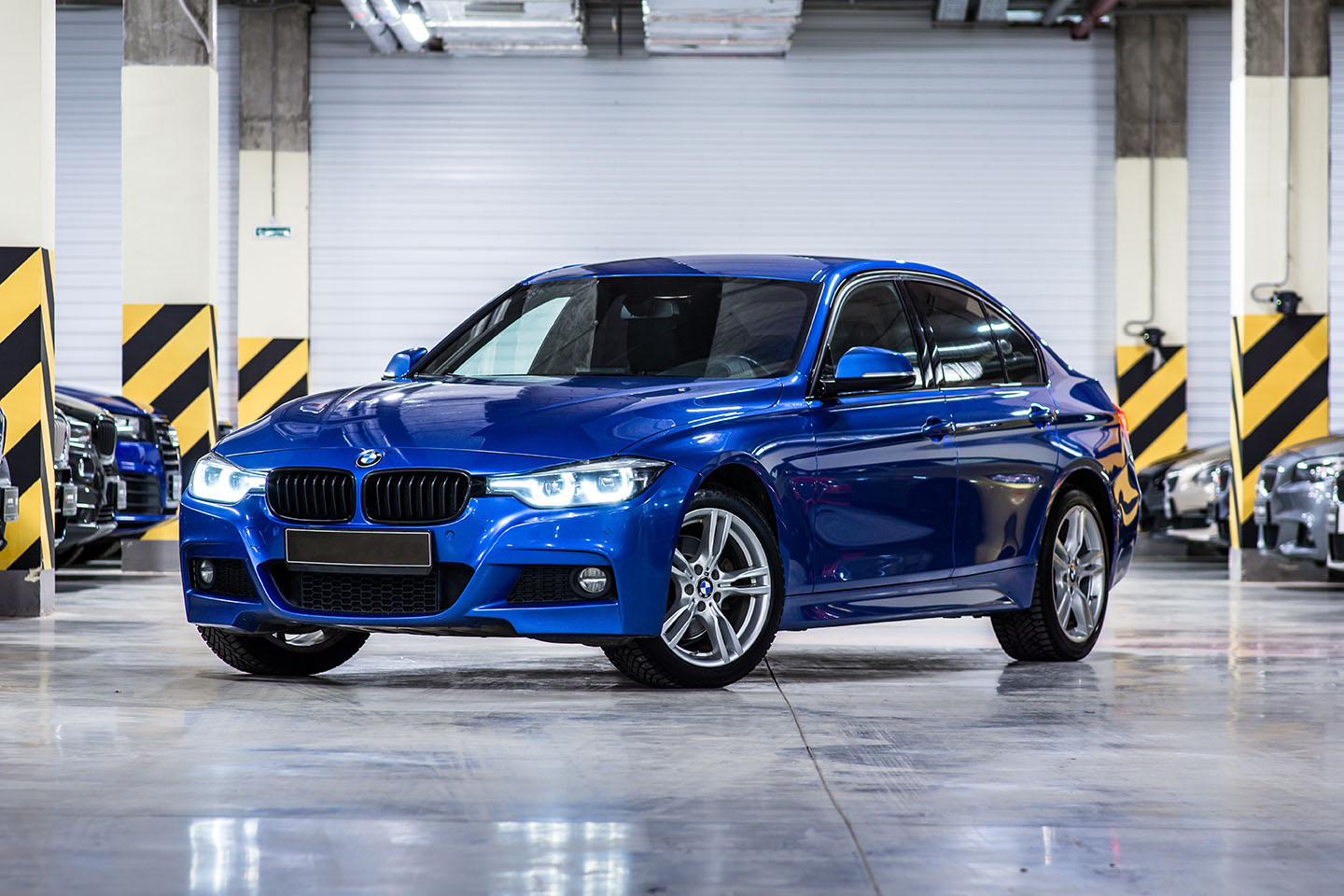 Shutterstock.com / rebinworkshop
Skoda Octavia
Voted the "Family Car of the Year" by the 2021 Auto Express New Car Awards, the Skoda Octavia features a spacious interior with all the latest in-cabin comforts you'd come to expect from a modern vehicle, including a 10-inch touchscreen. It comes with a 2.0-litre diesel engine with either 114 brake horsepower (BPH) or 148 BPH. The former is less powerful and gets up to 68.9mpg, while the latter comes with a DSG automatic gearbox and gets up to 64.2mpg. The latest version is also fun to drive, going from 0 to 62mph in just 10.3 and 8.7 seconds respectively.
BMW 320d
The Series 3 BMW marks a new high point for the German manufacturer. The 320d is notably easier to drive and 55 kilograms lighter than its predecessors for improved fuel efficiency. It comes with an automatic transmission and a 4-cylinder 1995cc diesel engine that gets up to 68.9mpg using EfficientDynamics and a mild-hybrid model that's designed to utilize every last drop of fuel in the tank.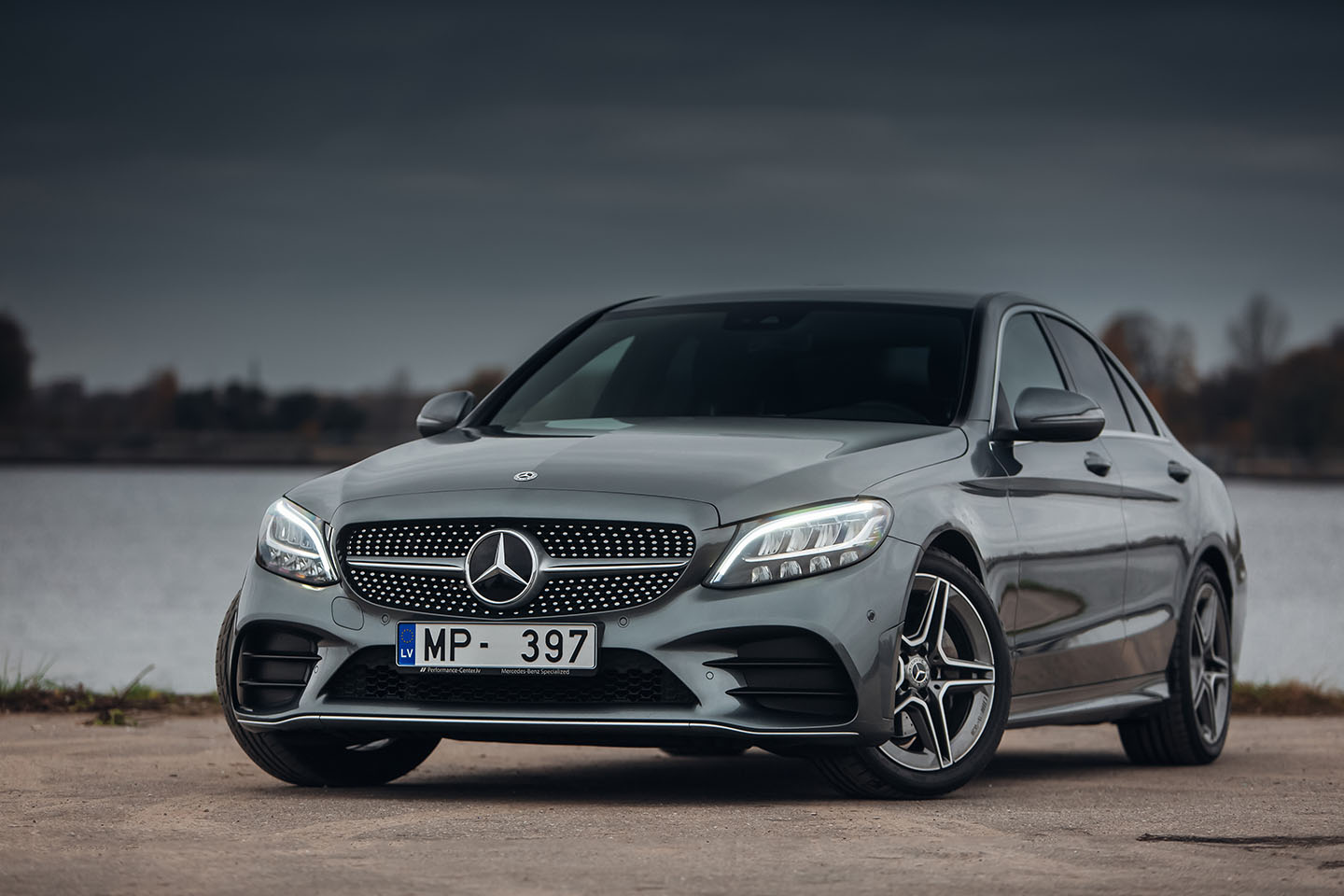 Shutterstock.com / BoJack
Mercedes C 220 d
Although pricey, the Mercedes brand is known for its eye for luxury. The C-class is helping the company comply with tougher emissions regulations in Europe and around the world. Peek inside and you will find leather just about everywhere you look for a truly professional ride that will dazzle your clients and coworkers.
The C 220 d tends to be the best choice with 197bhp and up to 61.4mpg, but you can also splurge for the C 330 d for additional power (261bhp). However, both models come with the same nine-speed automatic gearbox, so you won't be disappointed with either option.
Going diesel isn't just for heavy haulers and those who work in the construction industry. These vehicles are ideal for all types of drivers, including families, everyday commuters and anyone who loves a long road trip. You can find many of these makes and models online or at a dealership in your local area. Reduce your carbon footprint by finding a more fuel-efficient vehicle and take one of these diesel cars for a test drive today!